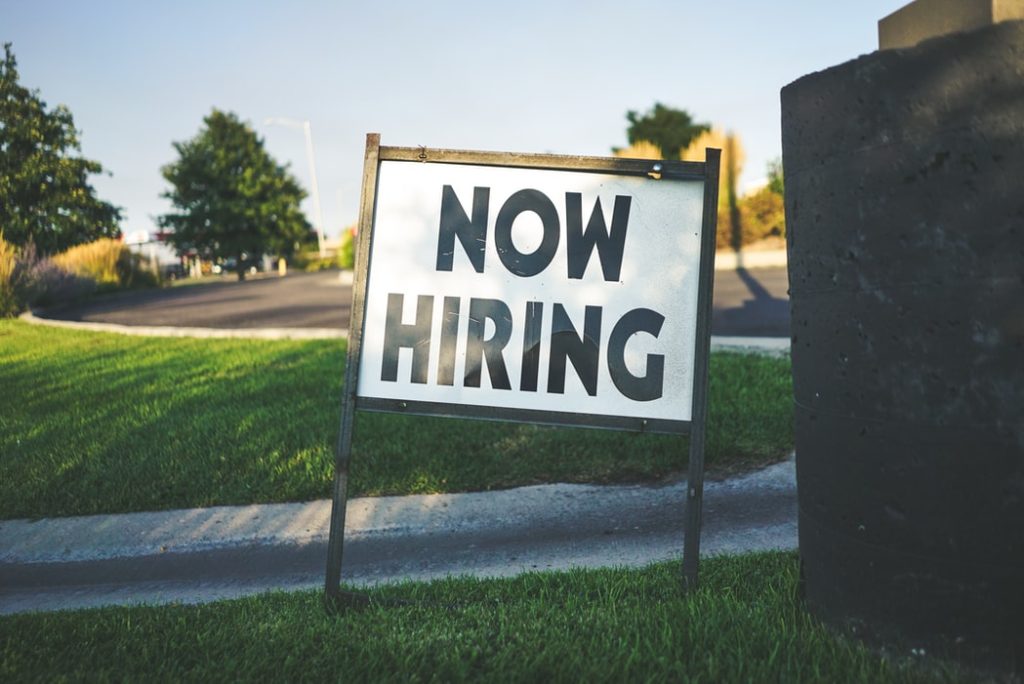 Finding a job depends on what type of job you want.
For any type of retail or restaurant position, your best bet is visiting the physical location. Many of these businesses only announce their openings through onsite signs.
Other positions are often posted online, whether directly on a company's website, a job site like Indeed, or a staffing agency's website.
Finally, talk to family and friends when you are looking for a job. Not only might they know about job openings that you couldn't find on your own, but they might also serve as a referral, which could increase your chances of securing an interview.
If you'd like to work with someone who can serve as your advocate through the hiring process, contact a Staffing Support Specialists office. We'd be happy to help you find a job.