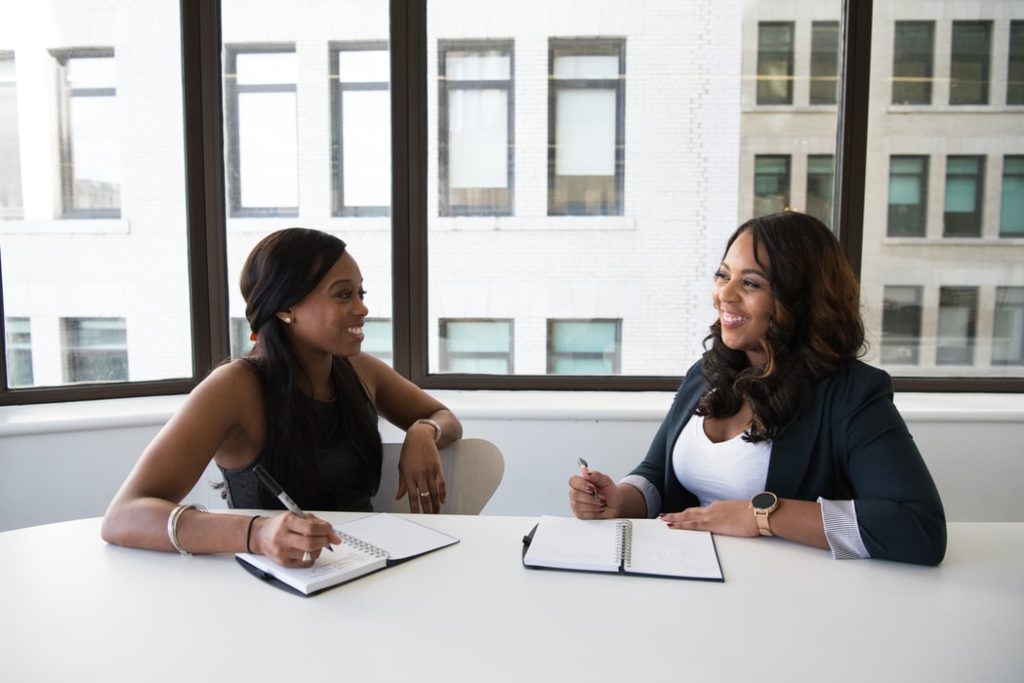 There are many factors that will influence whether or not you are selected for a particular job.
An organization might have thought they would fill a particular role and then they lost a significant customer or other forms of funding. Open positions are frequently canceled due to changes in business circumstances.
Organizations also struggle to define exactly what they are seeking in a new hire. After your interview, which could have gone well, they might realize that they aren't looking for someone with your skillset.
If you are one of the multiple people interviewing for the same opening, you may have had a great interview and yet there was another person who had more relevant experience or better communicated their ability to be successful in this role.
The hard truth is that sometimes you felt good about your interview, but it really didn't go well. The interviewer was friendly and yet, you misspoke about something or demonstrated that you didn't have the right experience for the job.
If you want to learn and improve for future interviews, you can ask for feedback from your interview experience!