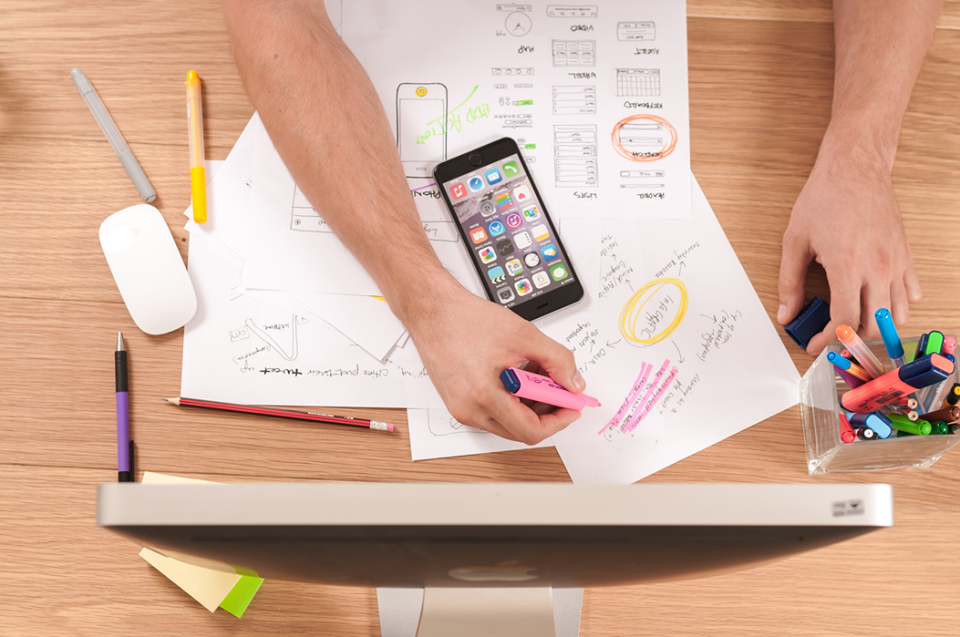 1. Job mismatch. There might be many jobs open in your area, but if you don't have the basic required experience, education, or desire to do the job, then those jobs might seem irrelevant to you. 
2. Small companies don't post openings online. Every day we hear companies bemoaning the fact that they can't find employees. At the same time, some great, family-led companies are too small to have a dedicated staff for hiring, so they might post signs in front of the building or work with staffing companies to find workers.
3. Online overwhelm. While there are many jobs posted online, it can be so easy to click and apply that people who aren't serious about the job will put their name in, but never follow up. As a result, companies might not take online applications as seriously and struggle to follow up with everyone who applied.
4. Scour your profile. Still not getting a job after applying for jobs where you are qualified and met people at the company to express your interest? It's difficult to acknowledge, but there might be something in your interviewing approach, resumé, or social media presence that is turning away prospective employers.