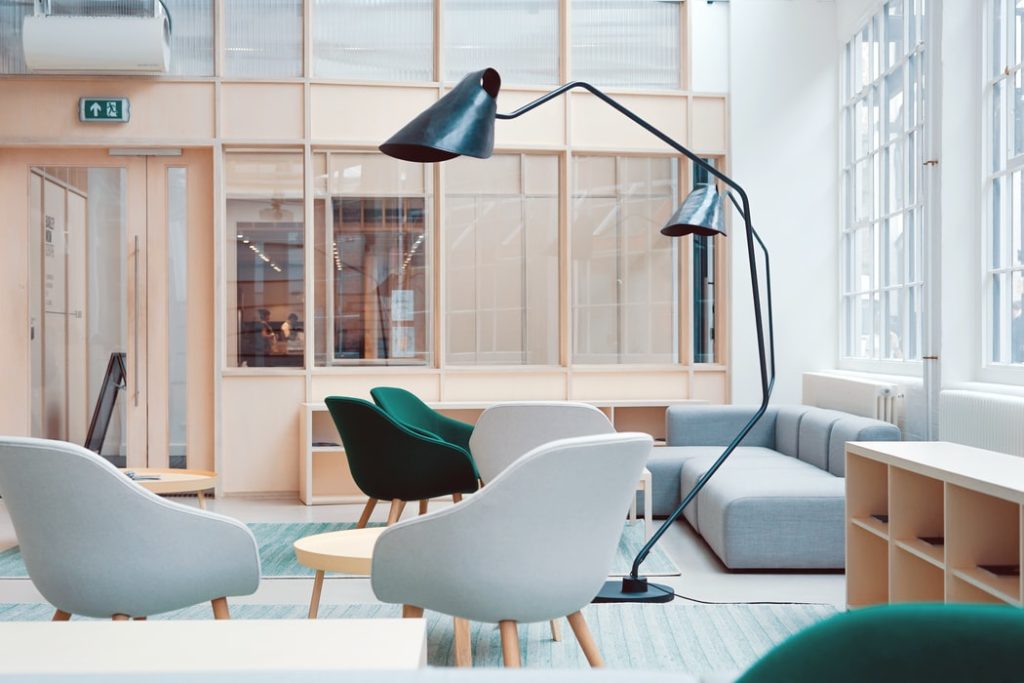 One of my favorite quotes is, "How hard can it be?" Many weekend projects have started with that phrase and ended up taking far longer than a weekend to complete.
Hiring is like that weekend project: it's more difficult than it seems like it should be. And that's why companies work with staffing firms: to help them with this critical and yet complicated task.
Smaller companies might not have the internal resources to find and interview people. Many Staffing Support Specialists clients fall in this category: we have the systems in place to attract job seekers and match them to the right openings.
Other organizations might find onboarding a challenge. A staffing firm can be a critical resource to ensure that background checks, drug testing, and required forms are properly completed.
Larger companies might need outside assistance with sudden growth or hiring for a specialized position. And a temp-to-perm model, where the staffing firm is the employer for the first 90 days, helps both the employee and employer know they have made a good choice.