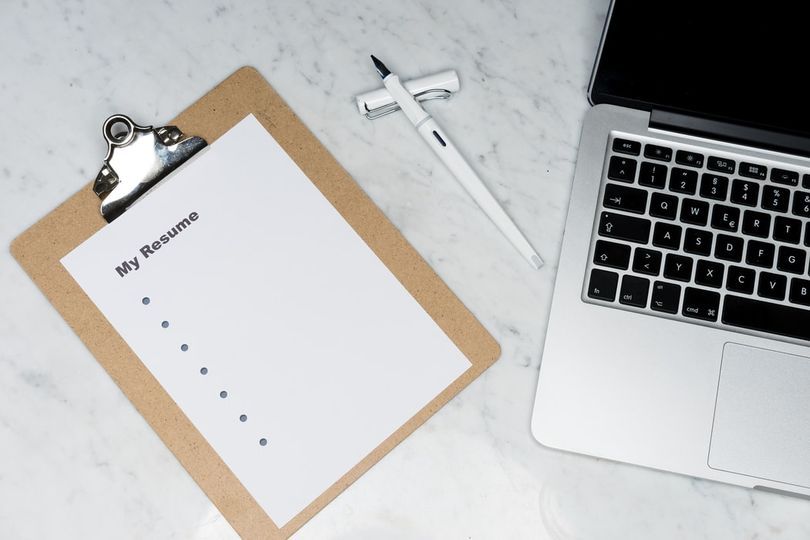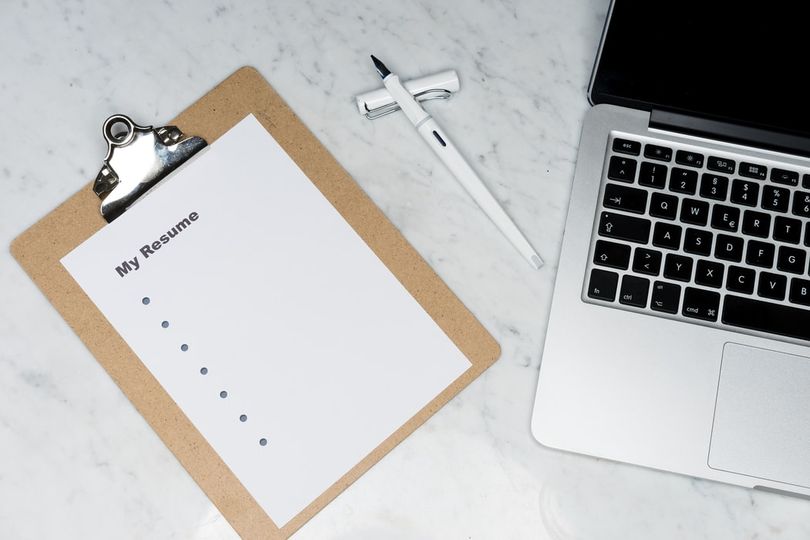 Whether applying for your first job or having had stayed home to care for family or your own illness, you might struggle to find enough work experience to fill up even a single-page resume.
Don't worry, you still have options.
School
In what courses do you excel? How have you gone above and beyond to help an instructor or fellow students? For what career are you training? What accomplishments and/or awards can you describe?
Volunteer Work
Even though you weren't paid, how did you provide value to the organization? How many hours did you put in, did you have any leadership roles, or what recognition did you achieve?
Hobbies
This might be an opportunity to describe your passion and achievement in a different way. What skills have you developed? How can you explain the results and benefits of your hard work? Is there a possible parallel to a job you are pursuing?
Home
If this is your full-time job-without-pay, think about your fiscal, homecare, oversight responsibilities. What are you achieving with your days? What is your objective?
Do not underestimate your contributions in any part of your life. And if you struggle to describe them on your own, enlist assistance! Talk it through with a family member, mentor, or friend. Sometimes another person can more easily identify your strengths and contributions.
Good luck!