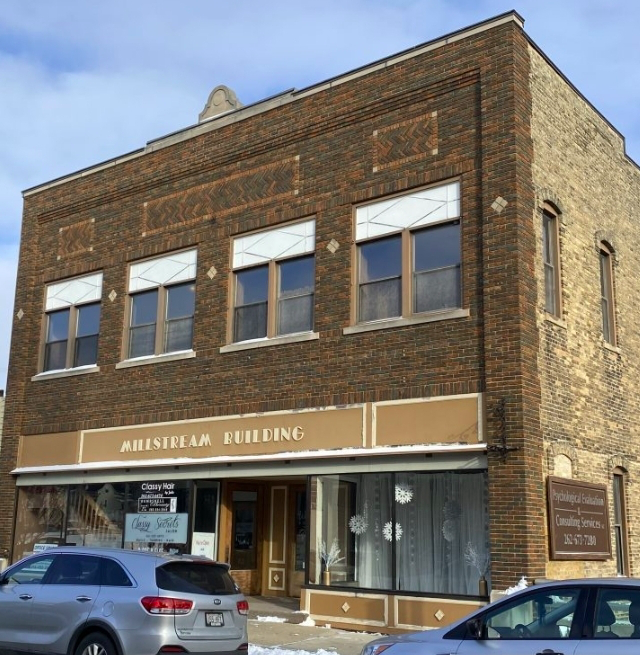 Hartford Office
WE HAVE MOVED!
New address: 120 N Main St #204, Hartford, WI 53027
Hours: Monday – Friday, 8am – 5pm
Downtown Hartford in the Millstream building. Note: If you need an accessible entrance, please call ahead and we can accommodate you.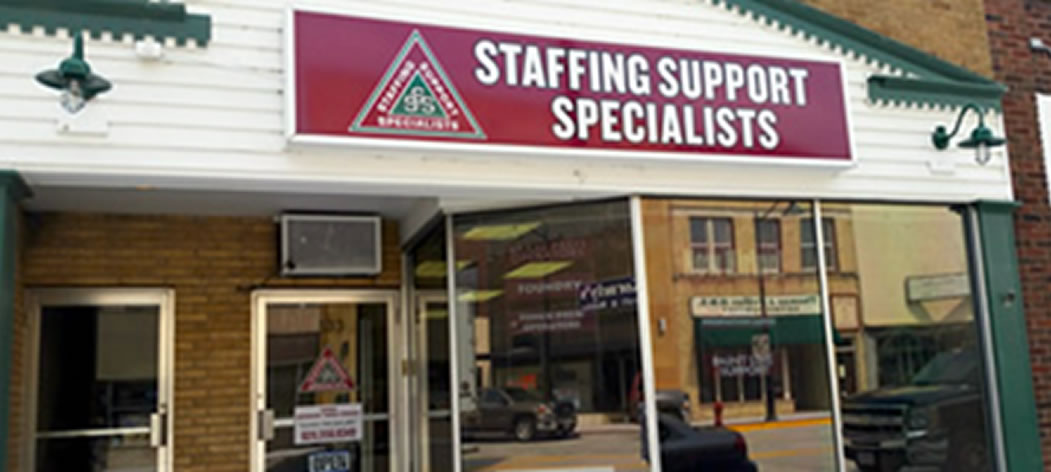 Beaver Dam Office
133 Front Street, Beaver Dam, WI 53916
Hours: Monday – Friday, 8am – 5pm
Downtown storefront for easy access.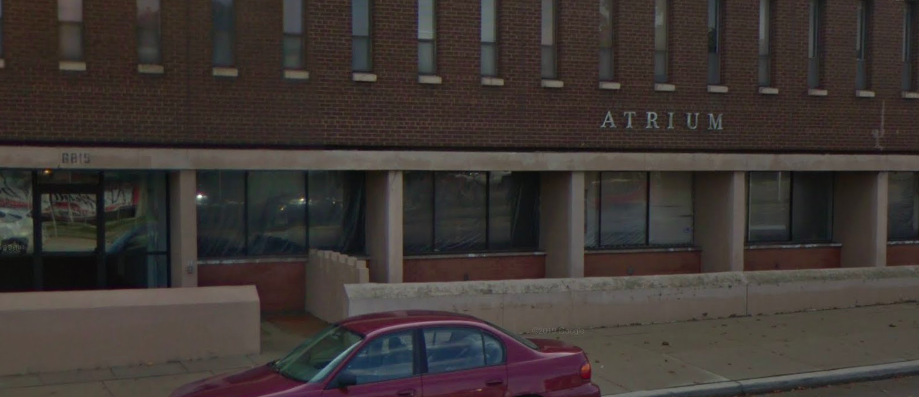 Milwaukee Office
6815 W Capitol Dr #204, Milwaukee, WI 53216
Hours: By appointment only
In the Atrium building.