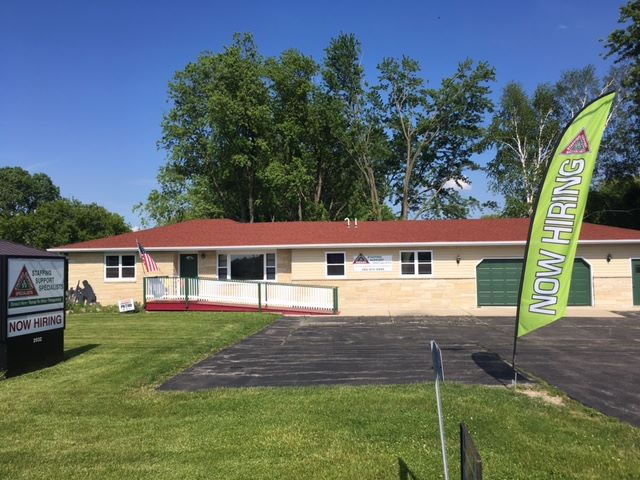 Hartford Office
2932 Highway 83, Hartford, WI 53027
Hours: Monday – Friday, 8am – 5pm
Across the street from the Hartford movie theater. Walk-ins welcome!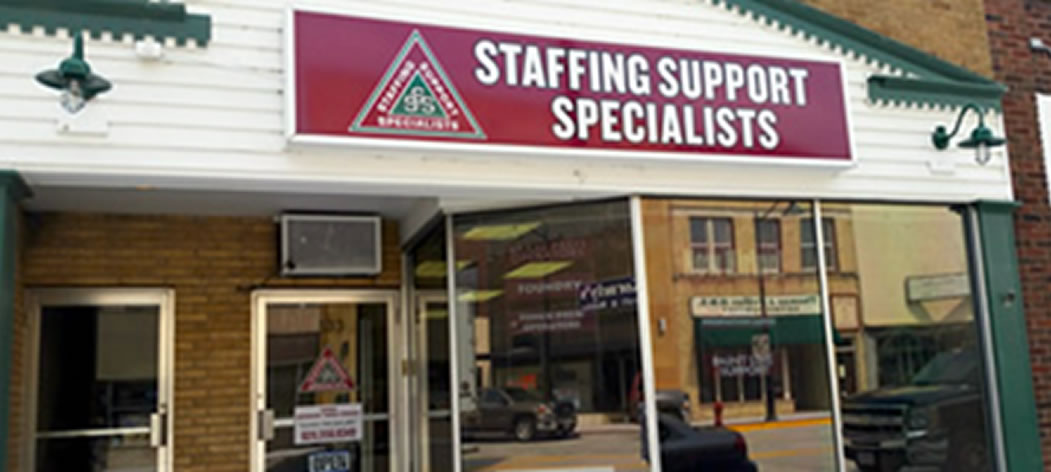 Beaver Dam Office
133 Front Street, Beaver Dam, WI 53916
Hours: Monday – Friday, 8am – 5pm
Downtown storefront for easy access. Walk-ins welcome!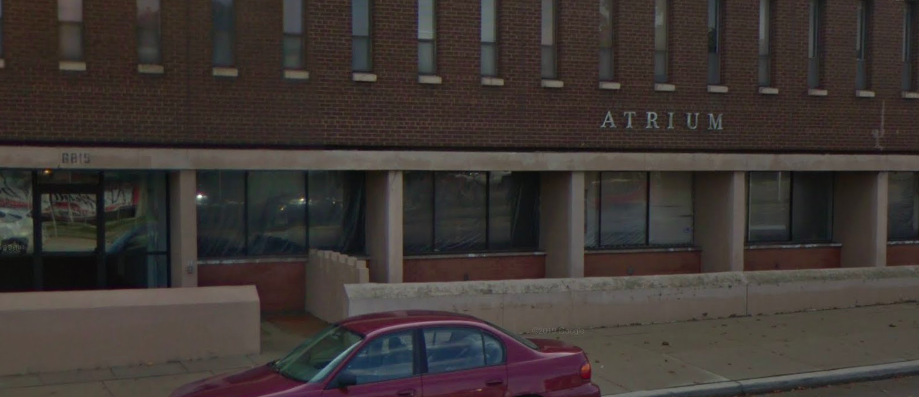 Milwaukee Office
6815 W Capitol Dr, #204, Milwaukee, WI 53216
Hours: Monday/Wednesday/Friday, 10am – 3pm
Second floor of the Atrium building. By appointment only.