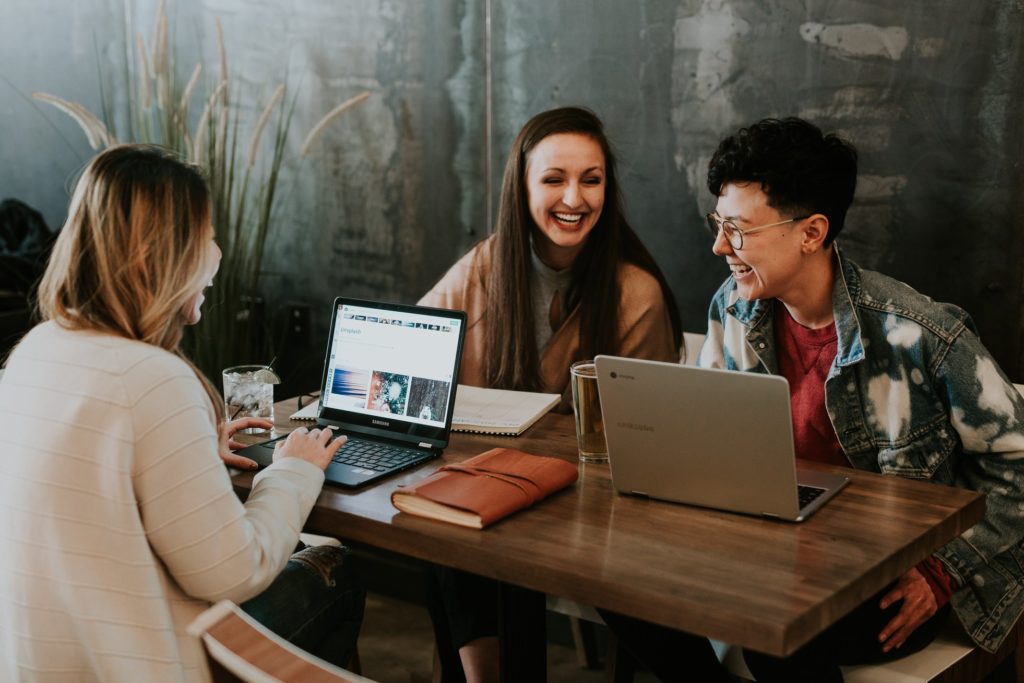 Looking for a job can be intimidating right now. With "safer at home" and the shutdown of nonessential businesses, a record number of people have lost jobs in just a few weeks. This is a scary and stressful time for many people and families.
At the same time, some companies are hiring. In addition to those businesses that you see – grocery stores, convenience stores, delivery services – there are essential businesses that aren't as visible, especially in manufacturing. General labor, assembly, welders, machinists: these positions remain available for essential businesses.
How do you find them? Talk to friends and family, contact staffing agencies like us, search online, and get your name in databases like Indeed and the DWD (Department of Workforce Development). If you contact Staffing Support Specialists, we'll be straightforward about our job availability based on your requirements.
We really do wish you all the best. In the meantime, please stay safe, healthy, and apply for unemployment assistance.