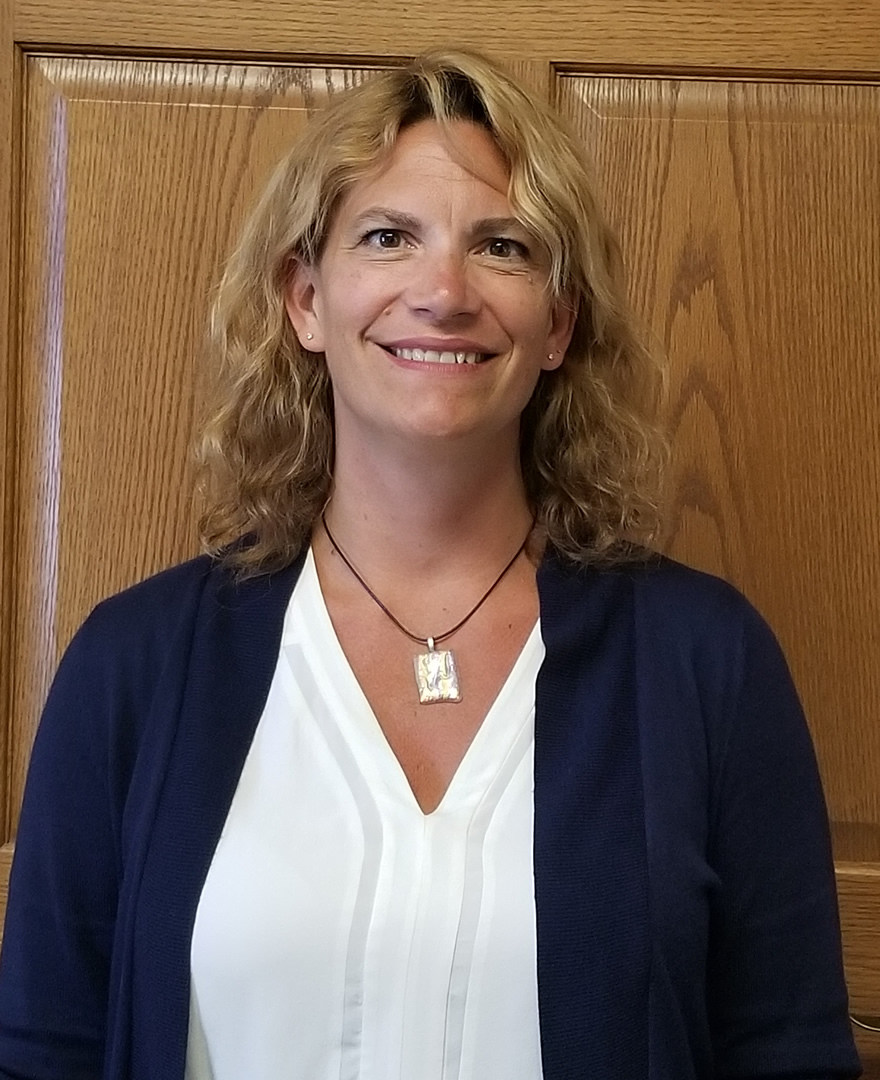 Ane has been in and around staffing for many years and has a deep commitment to helping people find good jobs, while assisting employers with filling needed roles. When not working, Ane enjoys hanging with her kids and husband, volunteering at church, gardening, and traveling.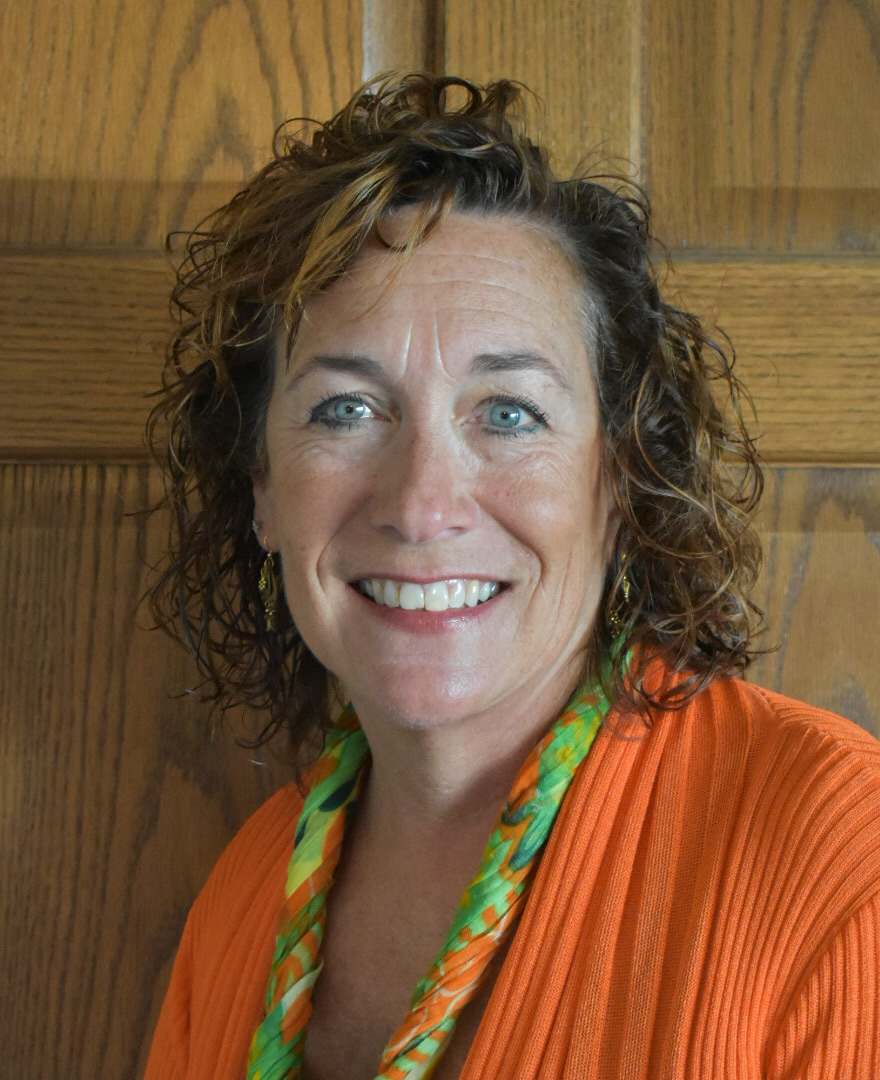 Christine has a blended background resulting from over 20 years of experience from Manufacturing, IT, Leadership, and Human Resources disciplines.  Living locally in Hartford, she is based out of our Hartford office and has a passion to help you succeed in landing the job that is right for you.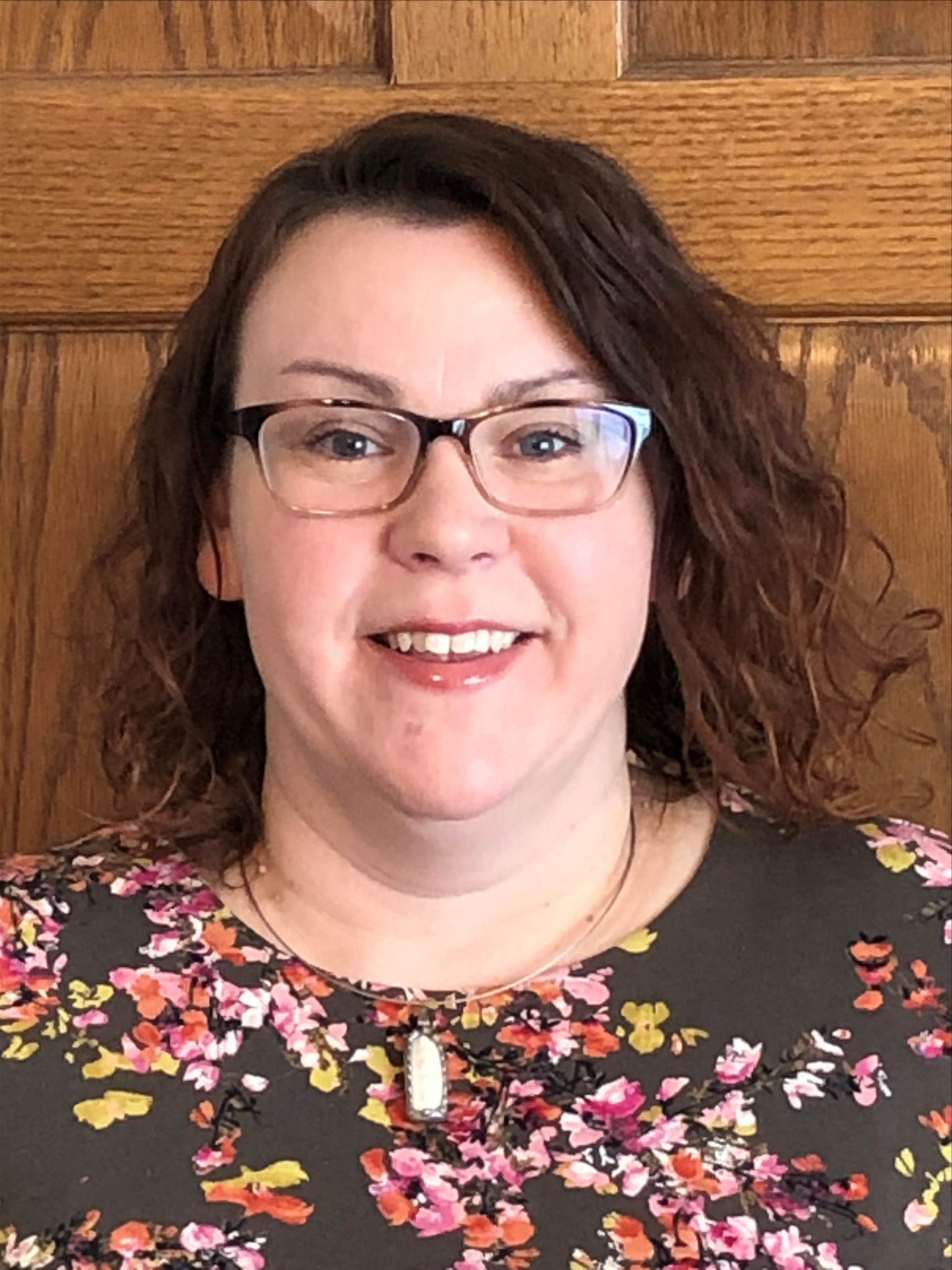 Wendy grew up in the Hartford area and started a manufacturing career after high school, then graduated from UW-Milwaukee. She has over 15 years of managing employees, customer service, sales, and account manager experience.
As a Client Services Manager, she looks forward to building relationships with existing and new clients. When Wendy is not assisting clients to fulfill their career opportunities, she enjoys spending time with her family, friends, and pets.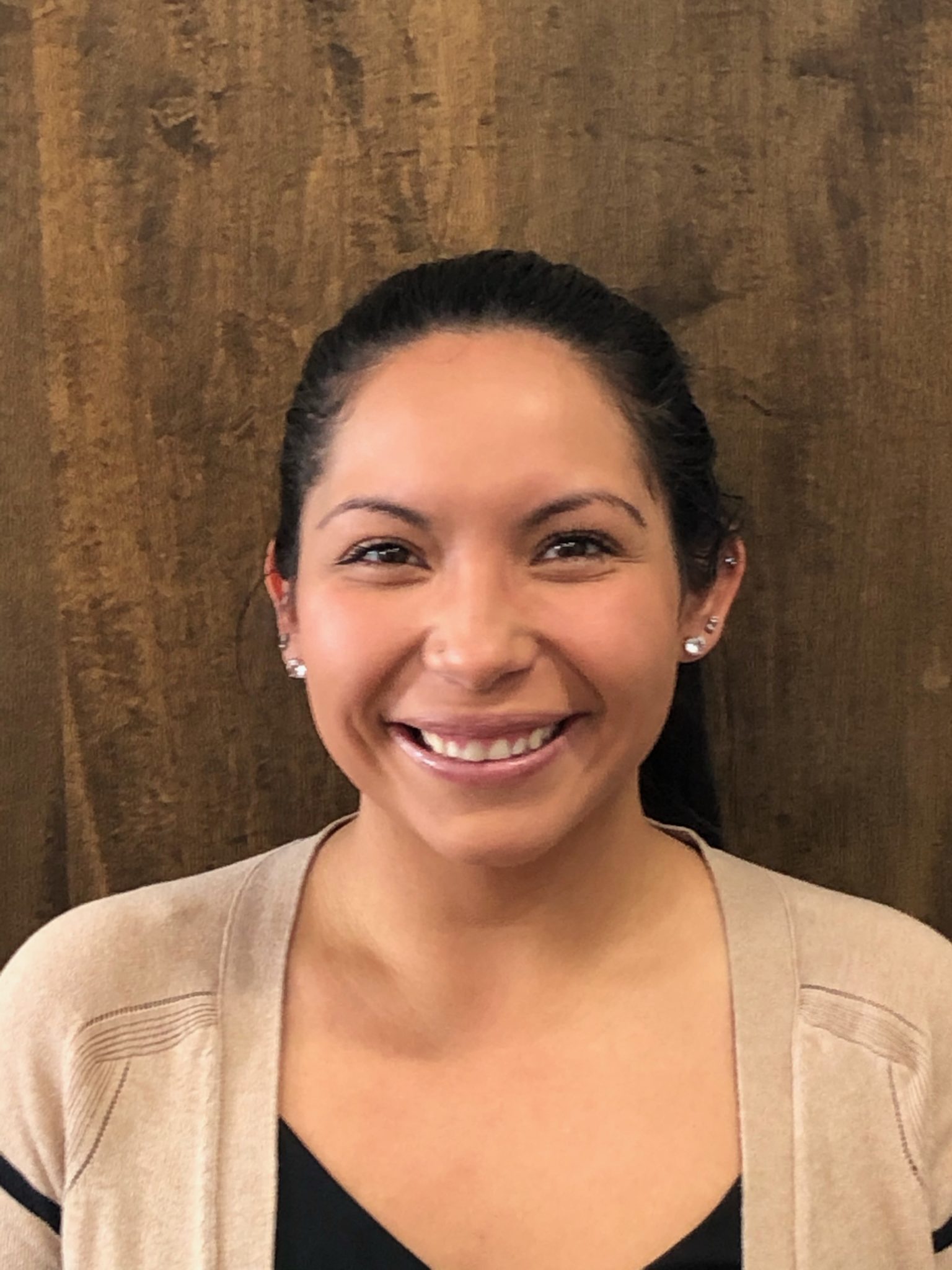 Casandra is fluent in Spanish, with an extensive background in customer service and banking. She is motivated to help individuals find their career. In her free time, she enjoys hiking, traveling, trying new breweries, and spending time with family and friends.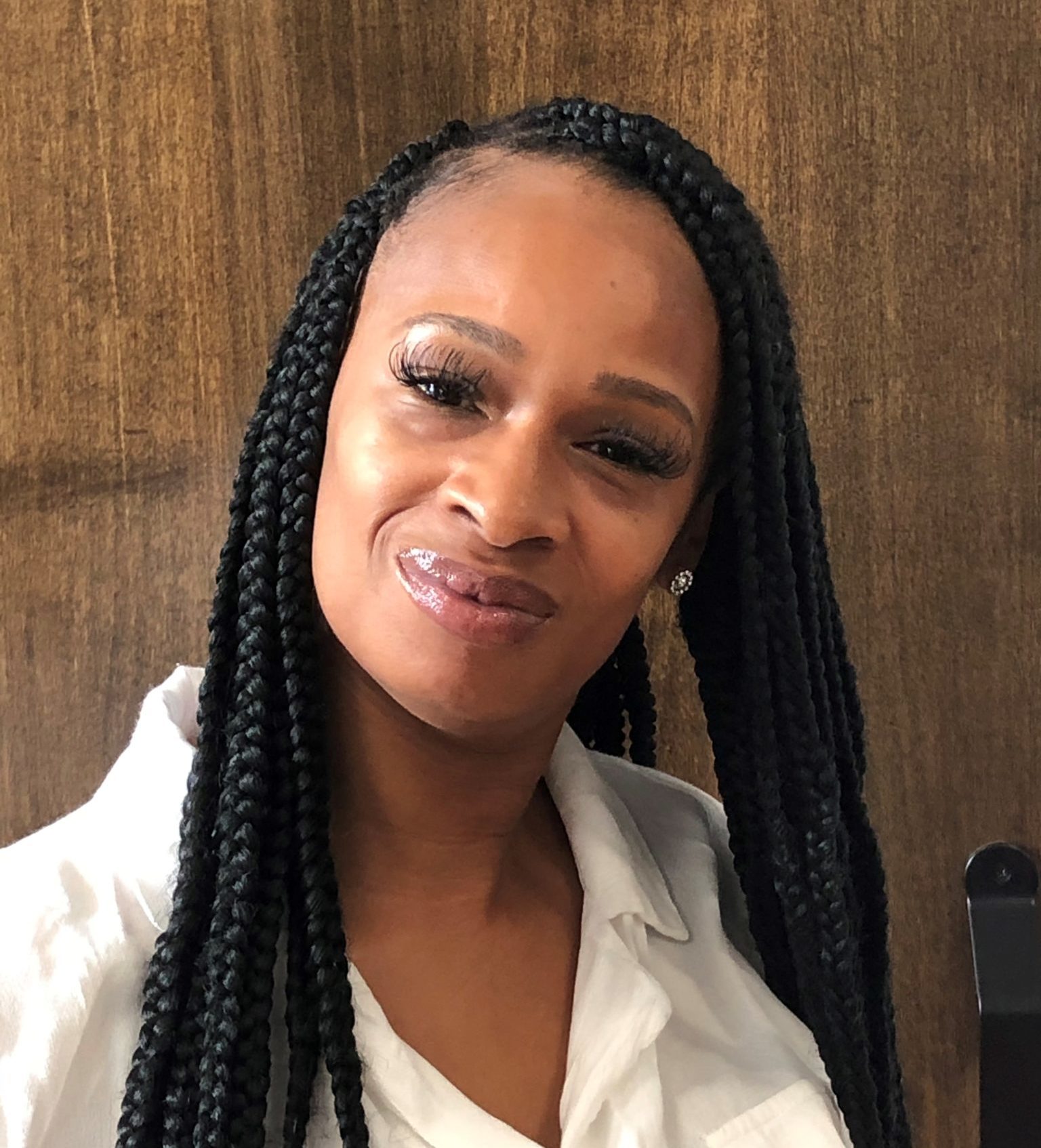 Born and raised in Milwaukee, Katerica has spent 10+ years delivering excellent customer service for a variety of companies and industries. She is endlessly positive and motivated to help people in her community. When she isn't working, she enjoys spending time with her three children and pets, traveling, and volunteering at church.
Casey was born and raised in small farming community in Indiana and has recently relocated to Watertown, Wisconsin. Casey has experienced a colorful exposure of cultures by living in other states, including Texas and Ohio. Casey brings over 20 years of customer service experience over a variety of backgrounds including retail, finance and the energy sector. In her free time, Casey enjoys spending time with her family, exploring her new area and creating scrumptious delights in the kitchen.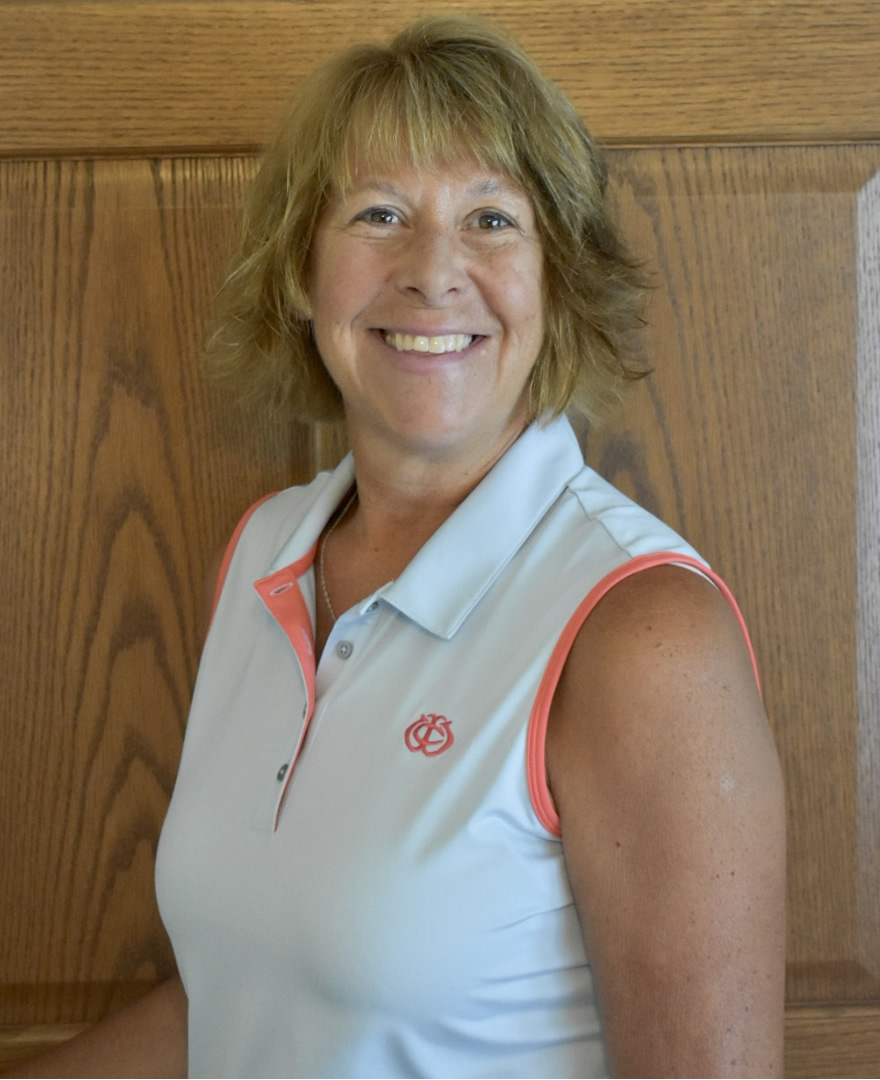 Deb makes sure everyone gets paid! When she's not playing with numbers, she's playing outdoors: kayaking, running, hunting, or with the grandkids.