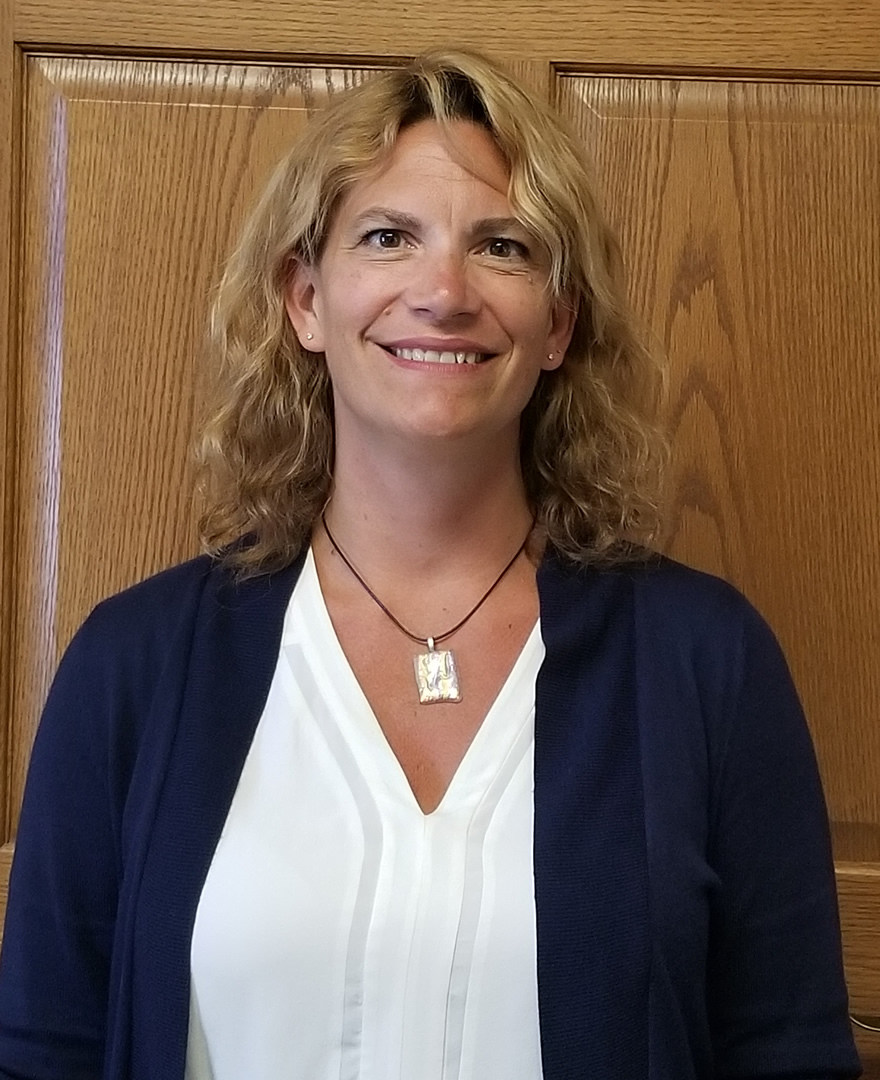 Ane has been in and around staffing for many years and has a deep commitment to helping people find good jobs, while assisting employers with filling needed roles. When not working, Ane enjoys hanging with her kids and husband, volunteering at church, gardening, and traveling.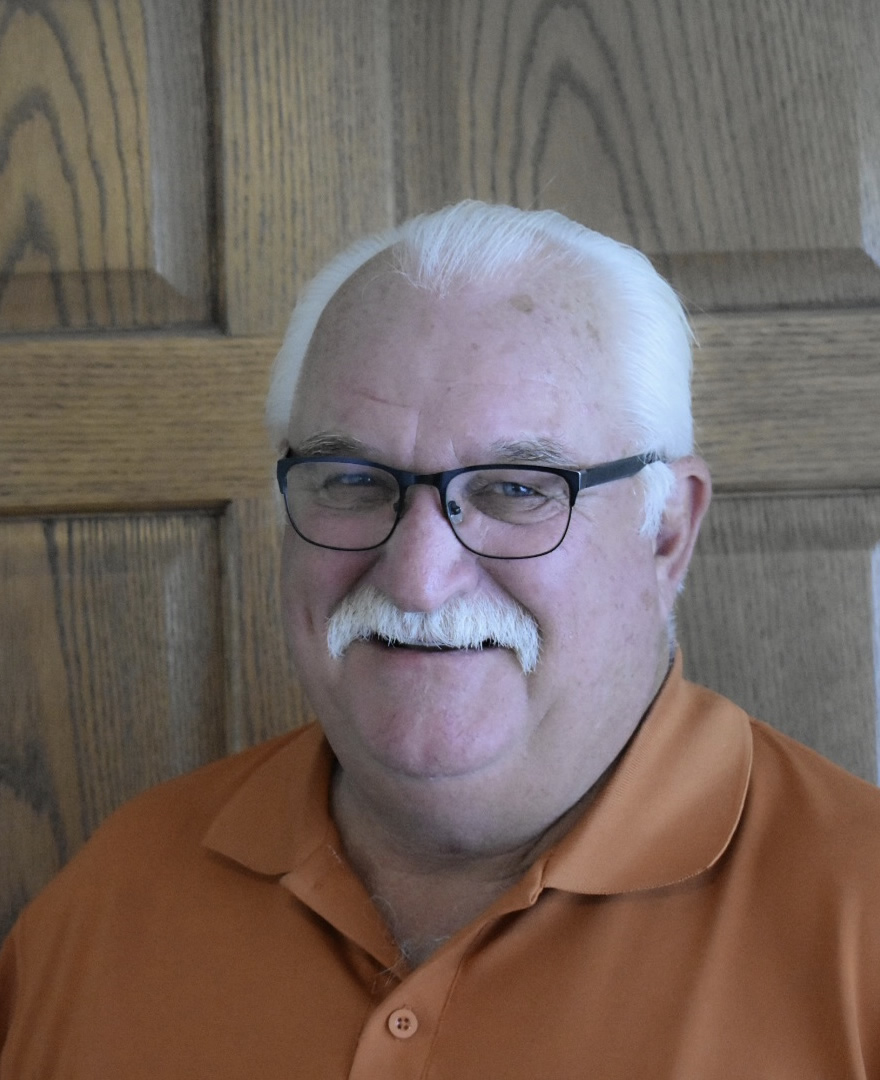 After 20 years as owner/operator of Staffing Support Specialists, my new role as partner with the current owner is mentor, which I enjoy very much. I find it quite satisfying to pass along my business and community knowledge. I also find it rewarding to provide new opportunities to the talent that comes to Staffing Support Specialists. My wife Joanie and I enjoy any time we get to spend with our kids or grand kids. Aside from family, I enjoy fishing, golf and spending time at our cottage.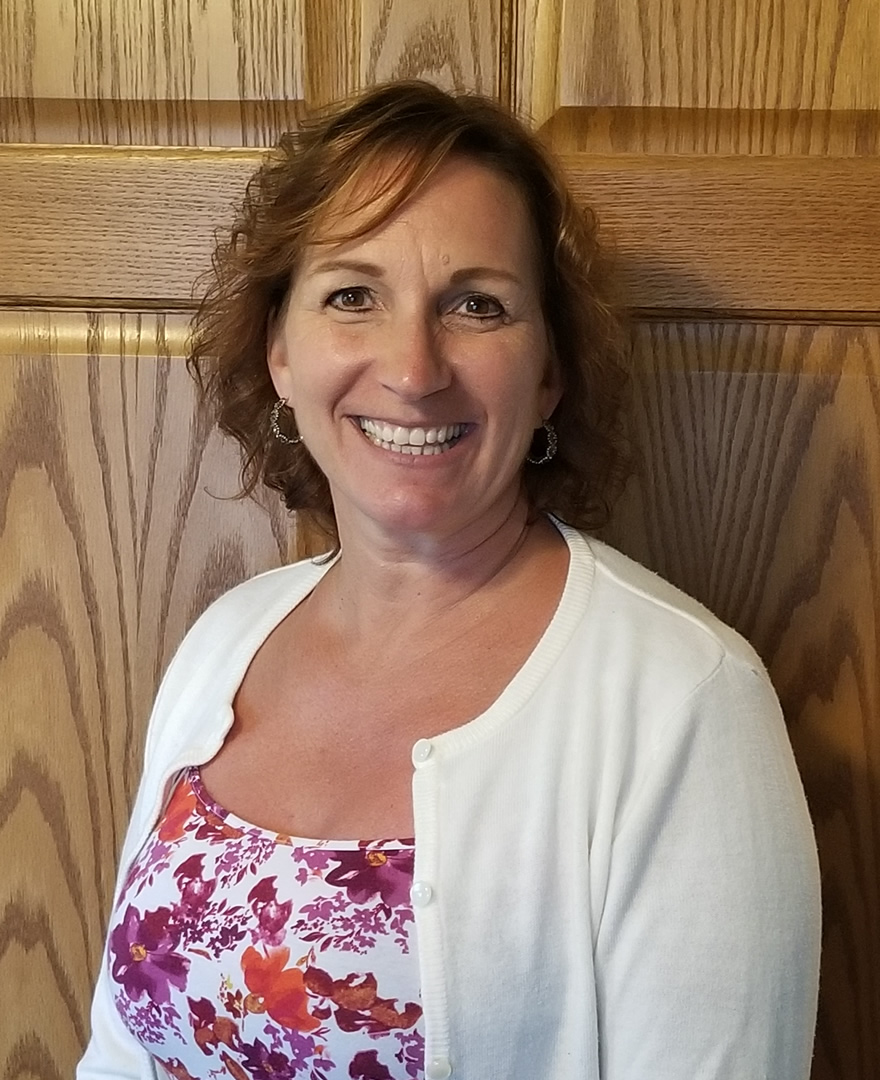 As Client Services Manager, Patty enjoys meeting with new clients and helping them find solutions to their staffing needs. When she's not working she loves watching her son play college football, visiting with her adult children and spending time with her grandchildren.
Jennifer is fluent in Spanish and she brings great insights and perspective to job seekers and clients alike with her background in manufacturing, banking and customer service. In her spare time, she enjoys reading, hanging out with her children, watching movies, taking walks, drawing, painting and swimming (depending on the weather, of course!). Jennifer likes to volunteer at her children's school's many events, including holiday bake sales and dances.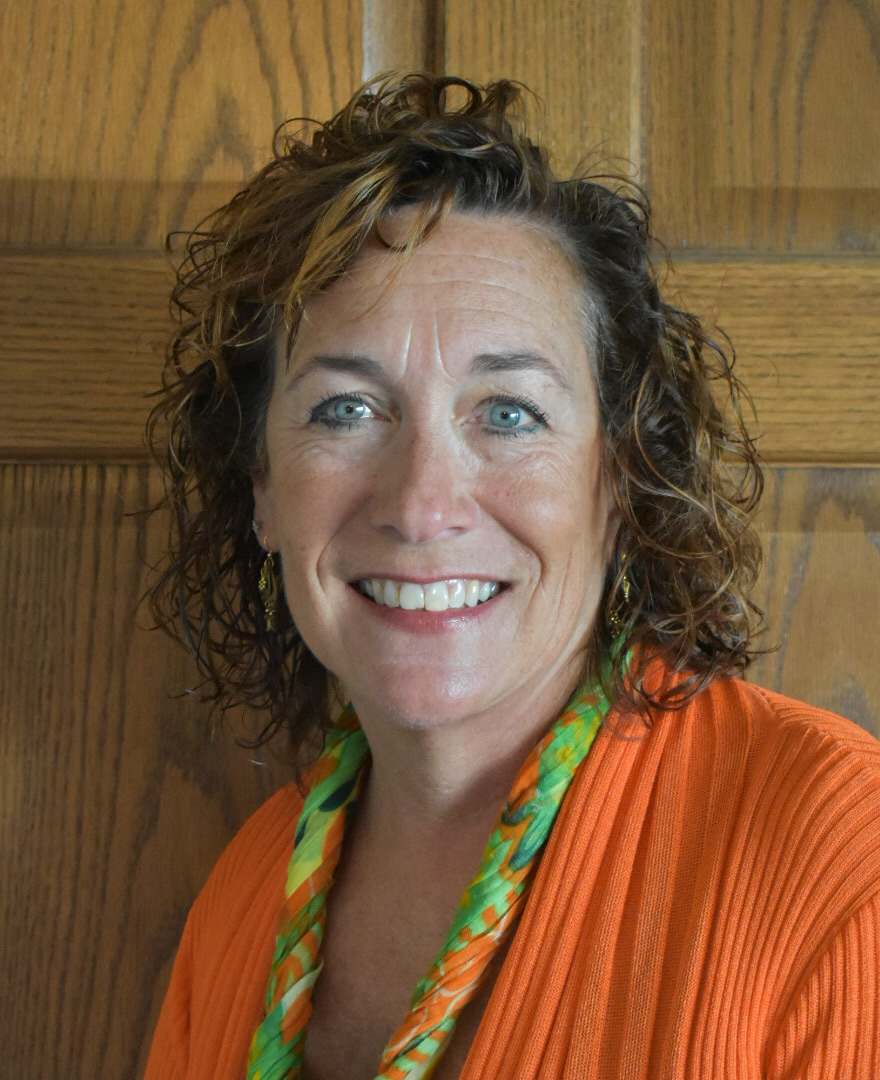 Christine has a blended background resulting from over 20 years of experience from Manufacturing, IT, Leadership, and Human Resources disciplines.  Living locally in Hartford, she is based out of our Hartford office and has a passion to help you succeed in landing the job that is right for you.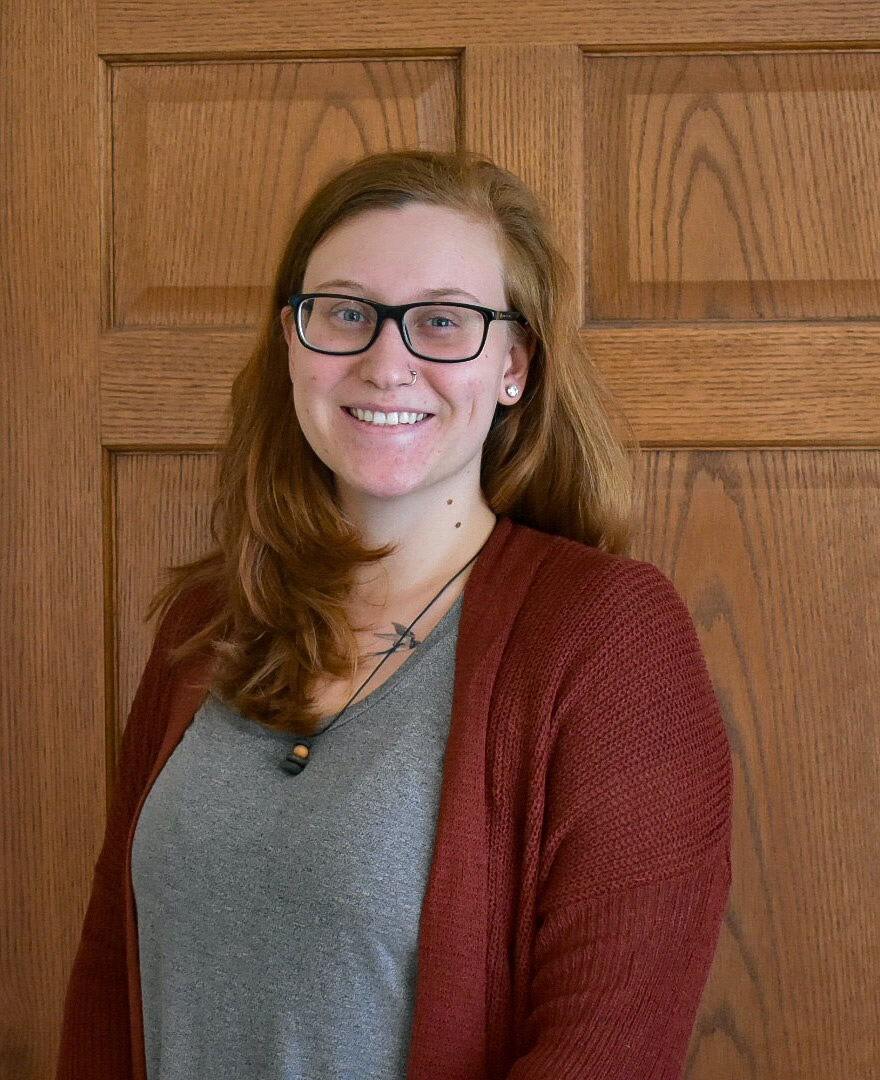 Hannah loves helping out anyone who needs assistance in the office, no matter how big or small the task! When she isn't at work, Hannah enjoys cozying up with her cat, a cup of coffee and a good book.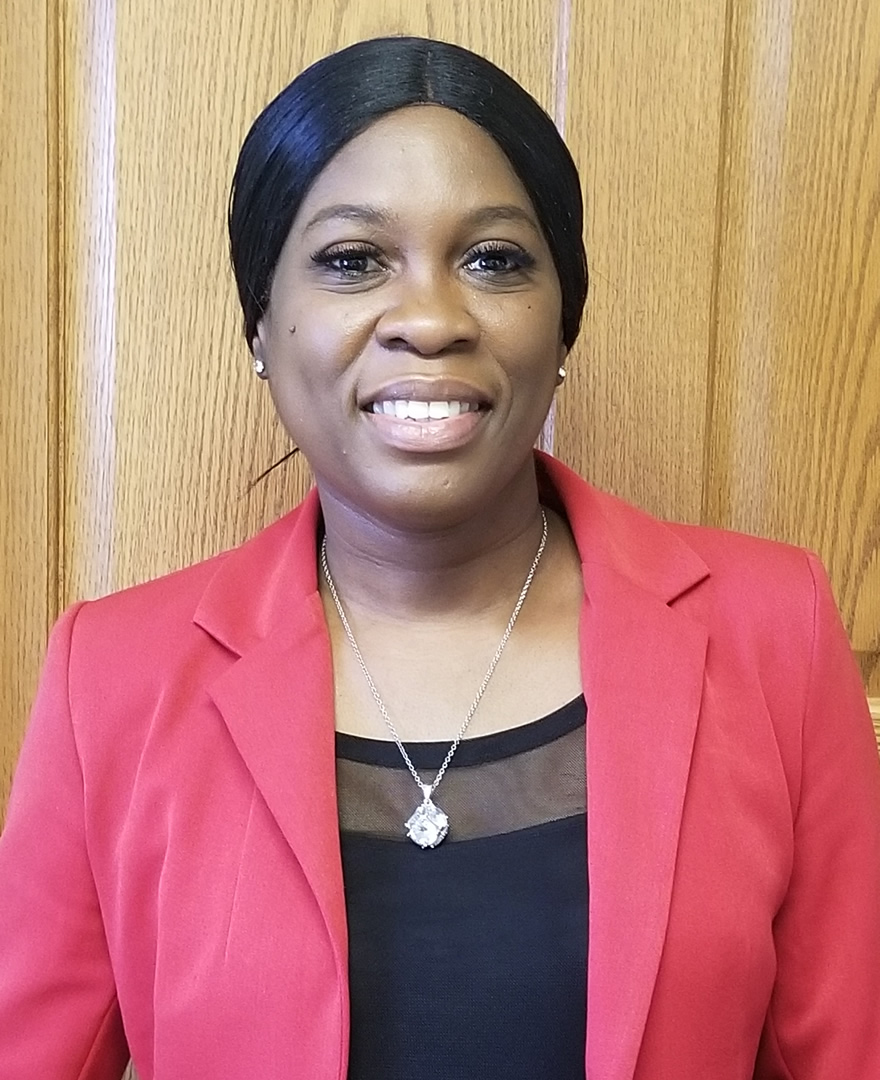 Sandy loves discovering each person's strengths and skills, then matching them to employers where they might never have otherwise known about a great job opening with a sustainable wage. Sandy is all about helping others, even when she's not working. She's involved in all sorts of activities to empower and uplift people, including serving as a chaplain and as an advocate for those dealing domestic violence.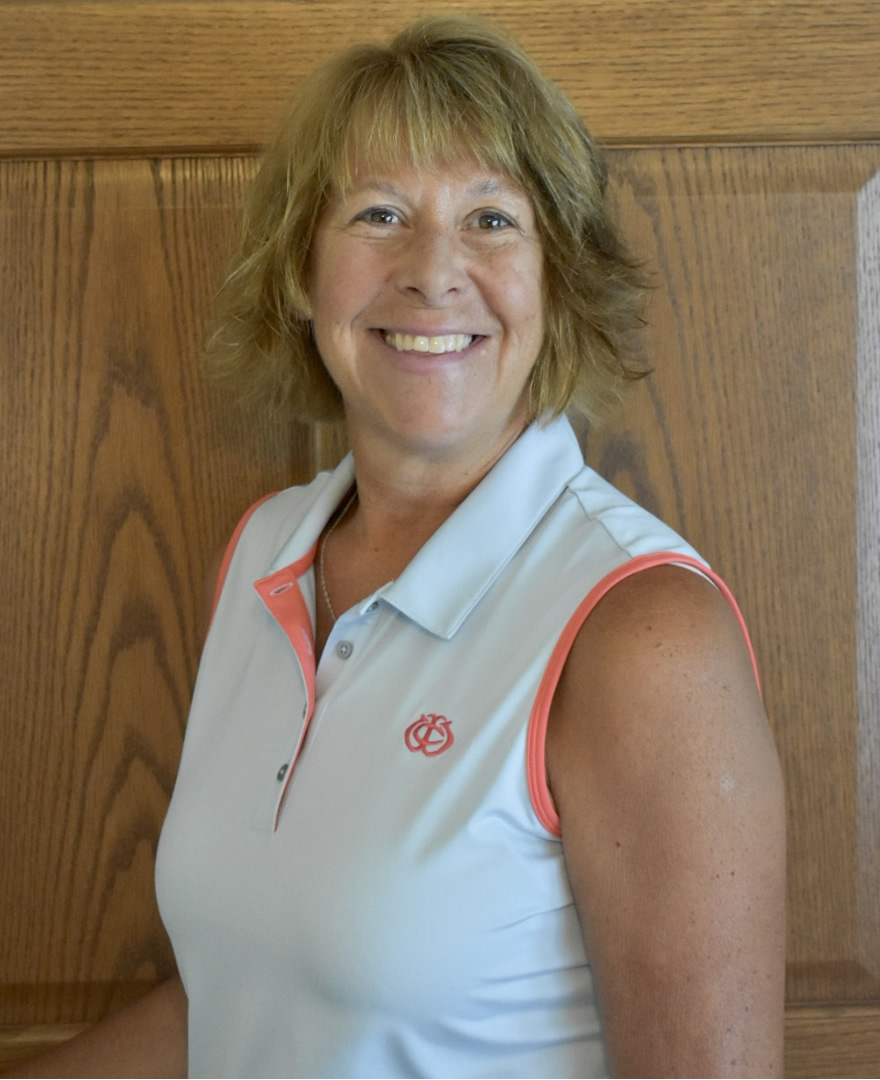 Debbie makes sure everyone gets paid! When she's not playing with numbers, she's playing outdoors: kayaking, running, hunting, or with the grandkids.