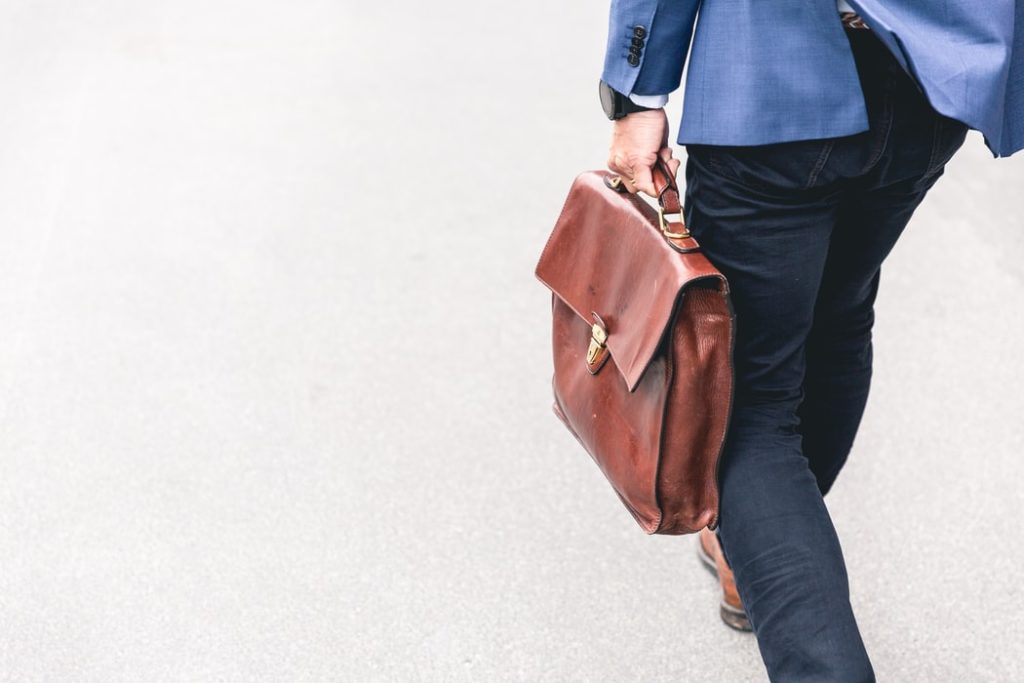 Finding a job requires a few different activities. You need to:
Know where companies have openings,
Write a resumé that best represents your skills and experiences,
Apply in a way that your profile attracts attention, and
Represent yourself in a way that you are the best candidate for the job.
This is a lot of work!
Of course, the best way to do this on your own is to let others know you are looking. Make sure you can describe your optimal job. Employers often prefer hiring referrals because they are more likely to be a good fit for the job.
When you look for a job, it's important to remember that your previous work history has an over-sized influence on the next job you get. If you haven't stayed with employers for more than a year to 18 months, this may adversely impact your ability to get a new job.
This is one reason you might find it helpful to work with a staffing company. We have access to multiple employers at a time and can be your advocate in the job search. Even if your work history includes several short stints, staffing companies may also know employers willing to give you a chance.