Finding the right employment opportunity in a competitive job market can be challenging. Fortunately, there is a solution that often goes unnoticed or gets a bad reputation: staffing agencies.
While some may be skeptical about utilizing the services of a staffing agency, the truth is that partnering with one can significantly simplify and accelerate your job search. We will discuss how working with a staffing agency makes your job search easier, proving that it is a valuable resource for job seekers.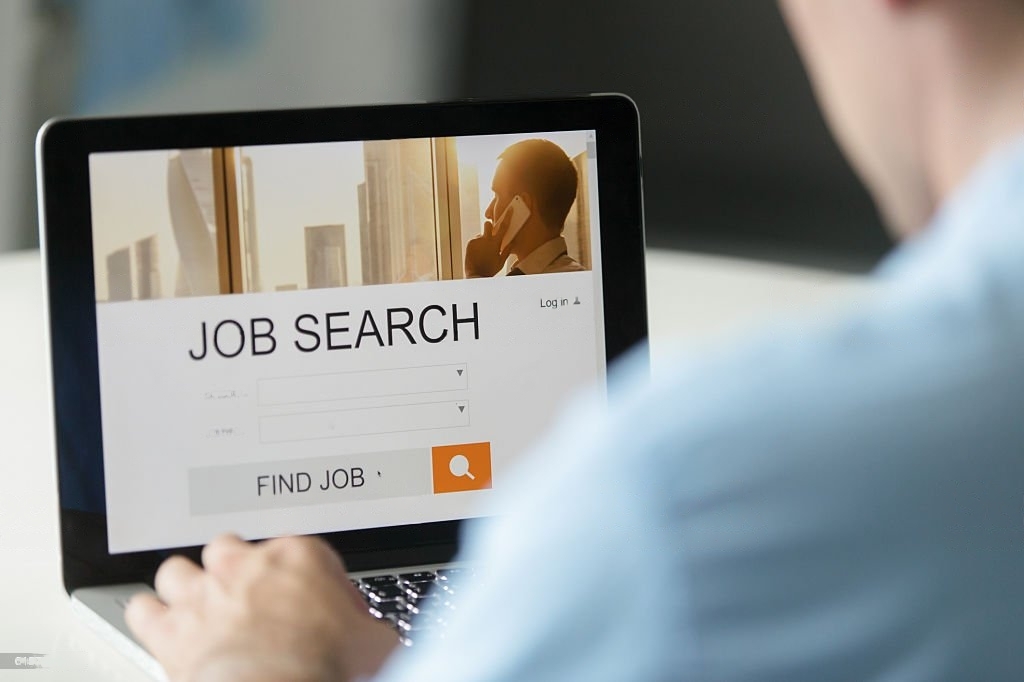 Access to a Wide Network
One advantage of partnering with a staffing agency is gaining access to an extensive network of employers. Staffing agencies have established relationships with various companies, including both large corporations and small businesses.
These agencies provide a bridge between job seekers and potential employers who are actively looking for applicants with particular skill sets and experiences. By utilizing their network, you have access to opportunities that might not otherwise be available to the public, giving you a competitive edge in the employment market.
Tailored Job Matches
Staffing agencies strive to understand your skills, qualifications, and career goals. This in-depth knowledge allows them to match you with positions that align with your expertise. They take the time to evaluate your abilities and interests, ensuring that the opportunities they present are relevant and compatible.
This personalized approach saves you the effort of sifting through countless job postings and applying to positions that may not be suitable. Instead, you receive targeted recommendations, increasing the likelihood of finding your dream job. Furthermore, the best staffing agencies put time into getting to know you beyond the job process. Your success is their success.
Guidance and Support
Job searching can be an overwhelming process, especially if you are unsure of the best strategies or lack experience in the field. Staffing agencies offer professional guidance and support throughout your job search journey.
Their experienced recruiters are well-versed in the employment market, business trends, and particular hiring criteria. To help you present the best version of yourself to potential employers, they can offer helpful insights, counsel, and interview preparation. Additionally, a lot of staffing firms will examine your cover letter and resume, improving them and raising your chances of getting an interview.
Contract and Higher Paying Opportunities
Staffing agencies are beneficial not only for those seeking individuals interested in temporary/contract work but also for higher-paying or more permanent positions. Contract opportunities can provide valuable experience, help bridge employment gaps, or serve as a pathway to permanent employment.
Partnering with a staffing agency can also give you access to many skilled and higher-paying opportunities that may not be readily advertised to the general public. These employers know most agencies have a wide network of employees looking for work that has been carefully selected for the correct job placement. That way you are connected directly to the best job opportunities, regardless of the type of work you are looking for.
In their area of expertise, staffing agencies place people in jobs that are temporary to permanent, project-based, or both. Through these chances, you can expand your professional network, add to your experience, and show prospective employers what you can do.
Wage Negotiations
Working with a staffing agency also offers the ability to negotiate a higher wage for skilled workers who demonstrate outstanding performance and work ethic. This added benefit stems from an agency's role as an advocate on behalf of the candidate.
Staffing agencies possess a thorough understanding of the job market, industry trends, and salary ranges, allowing them to leverage their expertise during negotiations with potential employers. By advocating for their candidates, staffing agencies can secure more favorable compensation packages, ensuring that highly skilled professionals are rewarded accordingly for their expertise and dedication.
So if you feel like your skill set and dedication to a role demand higher compensation, your staffing recruiter can help you feel confident in negotiating what you deserve.
Flexibility and Efficiency
Searching for a job requires time, effort, and persistence. By partnering with a staffing agency, you can save valuable time and streamline the job search process. Staffing agencies handle much of the legwork, such as job matching, interview scheduling, and negotiation of offers.
They provide you with a centralized platform where you can submit your information, making it easily accessible to multiple employers. This efficiency enables you to focus on what matters most: preparing for interviews and landing your ideal job.
Using a staffing agency can provide many benefits for job seekers. From access to a wide pool of employers to reduced hiring time and flexibility, a staffing agency can help candidates reach their job goals. If you need help in your job search process, Staffing Support Specialist is here to help. Get in contact with our team today!
Staffing Support Specialists has matched great candidates to the right role for over 20 years. Contact us to
apply
or
fill an opening
today!